Planning a wedding can be an exciting yet daunting task. Our expert team is here to guide you through the process, offering valuable tips and insights doing along the way.
From choosing the perfect venue to selecting the ideal theme, we'll help you bring your vision to life and create a day that reflects your live story.
The rigth place for your best days.
Are you planning to get married in Italy?
Great places
Extraordinary food
Tailor made for you
Leave the logistics to us!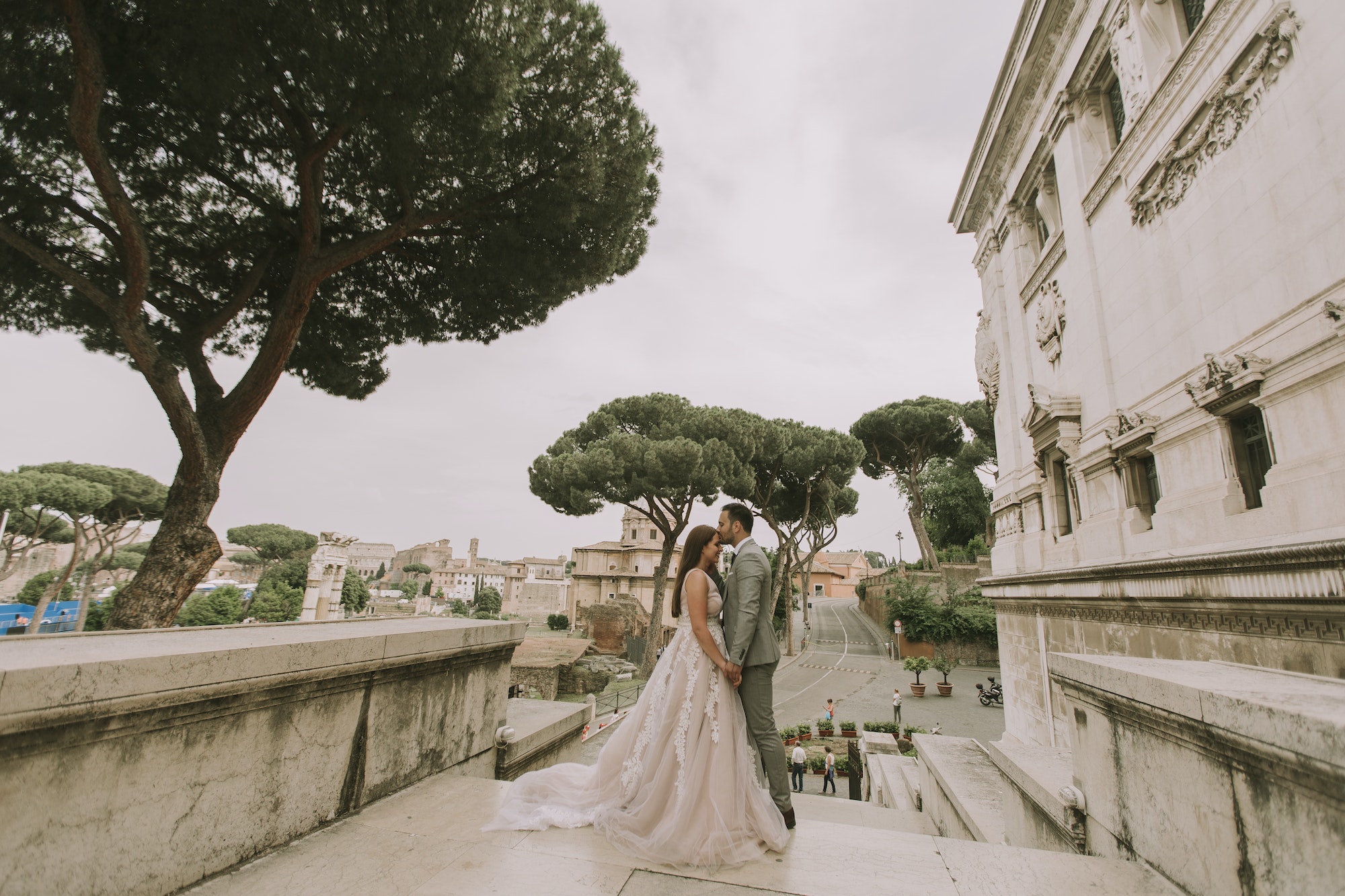 Our destination management services ensure a seamless experience for you and your attendees,from travel arrangements and accommodations to local tours and activities.