Welcome to our world of luxury accomodations,where comfort and elegance meet to create unforgettable experiences. Wheter you are looking for a classy hotel,an exclusive villa or a charming apartment,we're here to cater to you every need.
At Color Viaggi we understand that a comfortable and inviting accommodation is a crucial part of any
memorable trip. Whether you're planning a family vacation, a romantic escape.
Indulge in the lap of luxury with our selection of exquise accommodations. From elegant hotel suites to opulent villas, we offer a range of high-end options that combine style, sophistication and exceptional
amenities.
Our hotels offer the ultimate in comfort and convenience. From elegantly furnished rooms to top-notch facilities, every detail is taken cure of to ensure a luxurious stay.
Your Exclusive Italian Villas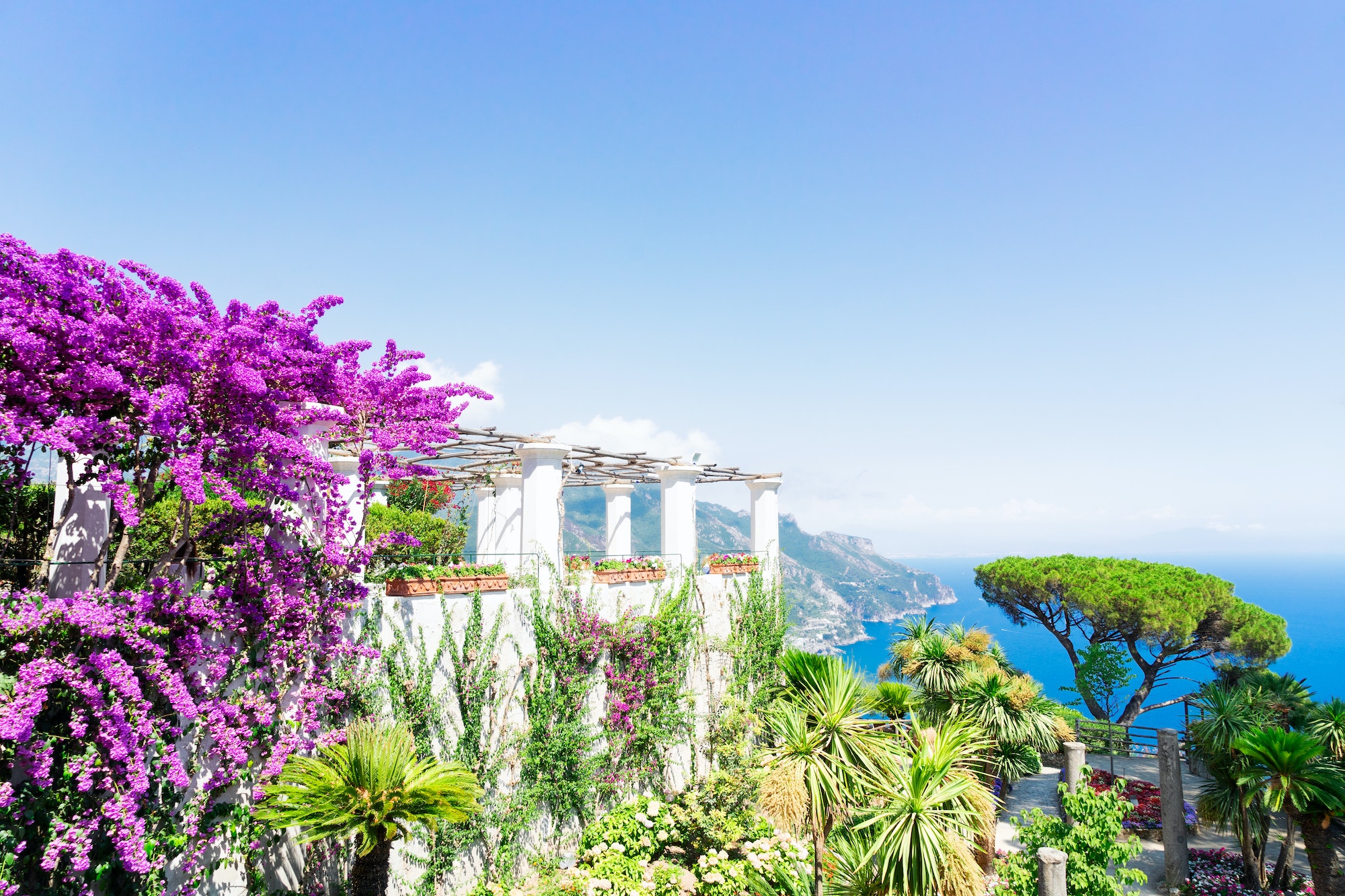 Our private villas are the epitome of beauty and intimacy. With private pools,lovely gardens, and tailored services,  they're the perfect place for a romantic getaway or a family vacation.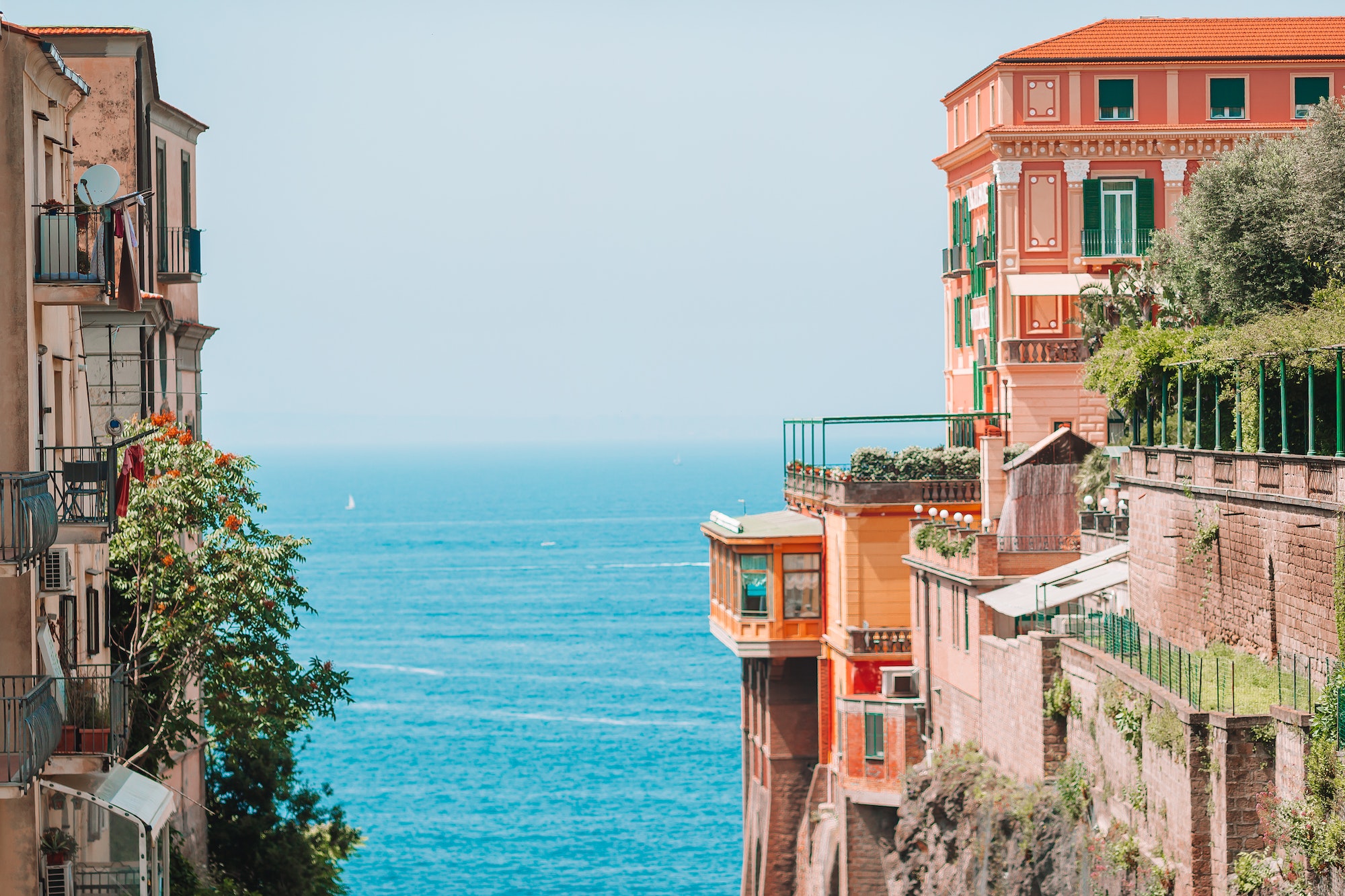 Our apartments are a cozy urban oasis, perfect for those who wants to experience the city like a local. Stylishly furnished and equipped with all modern amenities, they'll make you feel right at home Chose your perfect retreat and indulge in our hospitality.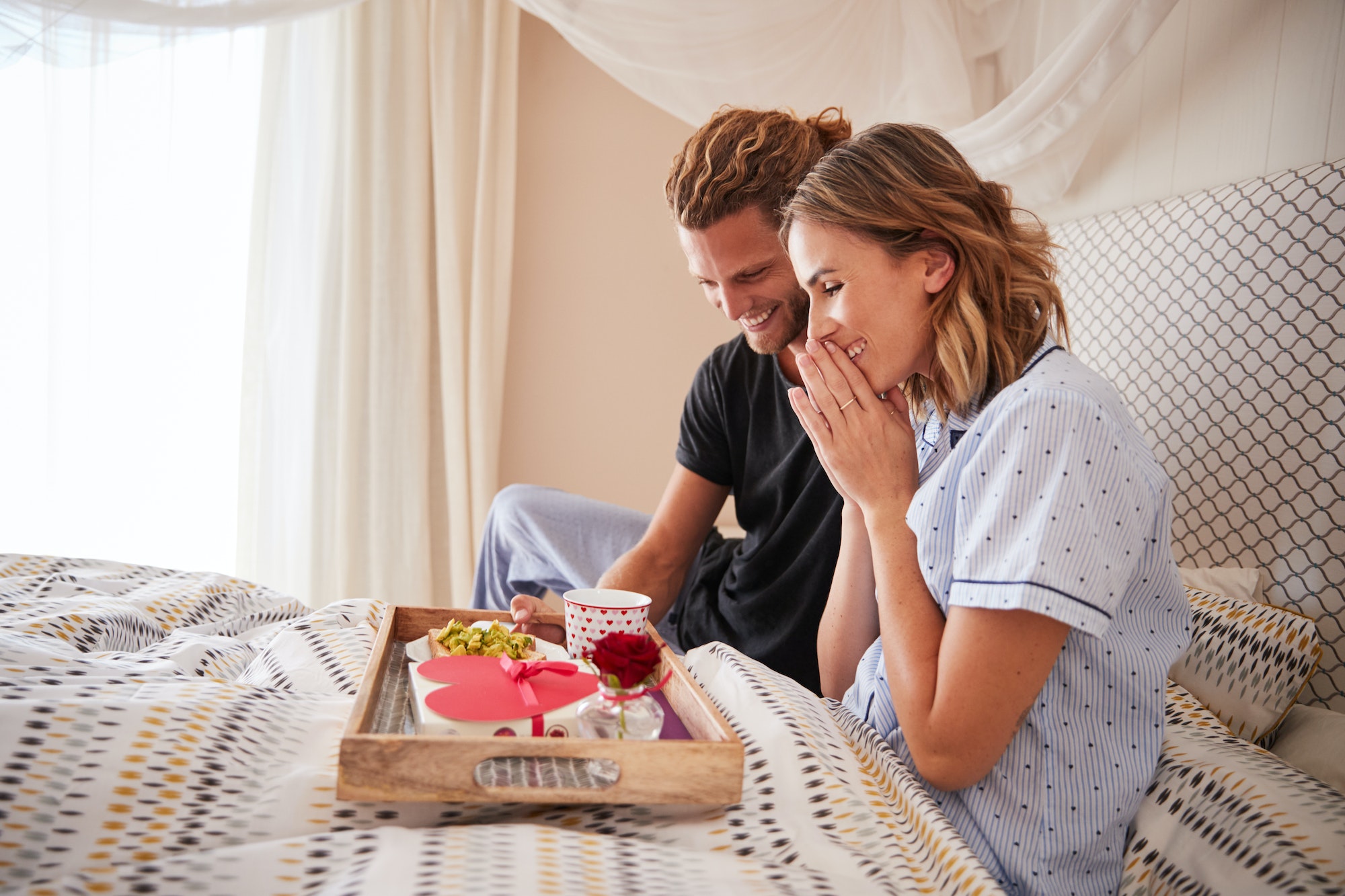 Whether you are travelling for leisure or business, our B&B provides a peaceful retreat that ensures a memorable stay.
Book your room now and experience the warmth of our hospitality.